Brain Excercise That Works
Biofeedback brain training can help you,
Manage Anxiety
Reduce Stress
Deepen Relaxation
Slow Breathing
Raise Low Energy
Improve Health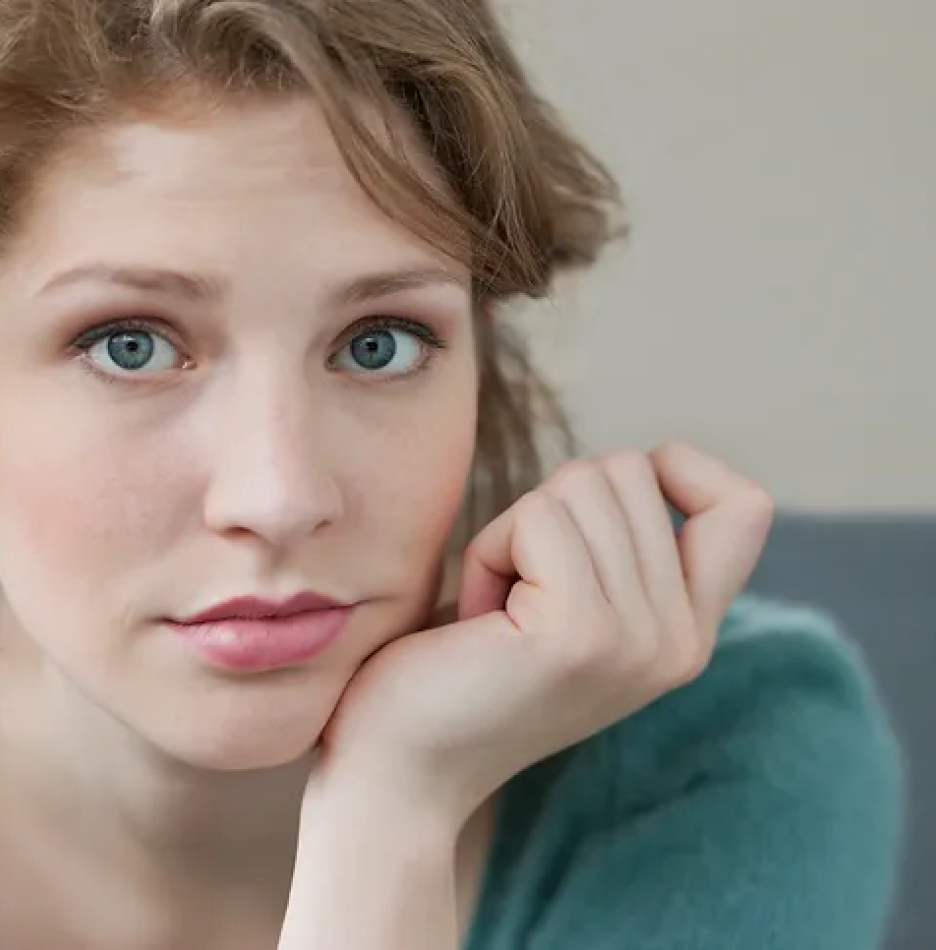 Biofeedback is surprisingly effective for managing anxiety. Here's how it works...
Biofeedback monitors how much your heartbeat speeds and slows. The rhythm of this beat is linked to your breathing; when you inhale, your heart-rhythm increases and it slows slightly when you exhale. Take a deep breath and you may feel better. Many people with anxiety simply breathe too fast. Biofeedback training works by helping you slow down your breath rate synchronizing it with your heart rhythm.
You will be directed to the Biofeedback Institute of Los Angeles' trusted service provider site, Matrix Lab Biofeedback.
Biofeedback is proven to manage the effects of stress, anxiety and nervous system disease.
Is Stress Causing Muscle Tension?
It's no secret that stress and anxiety are related to severe muscle tension. Biofeedback can teach you how to deepen relaxation and reduce muscle tension.
Interested In Heart Rate Variability?
Heart Rate Variability (HRV) training is the hottest topic in psychology. Science shows that HRV is an indicator of physiological resilience and behavioral flexibility.
Do You Have Cold Hands?
Learn to self-regulate your temperature. When your heart beats properly, your circulation will improve and body temperature normalizes.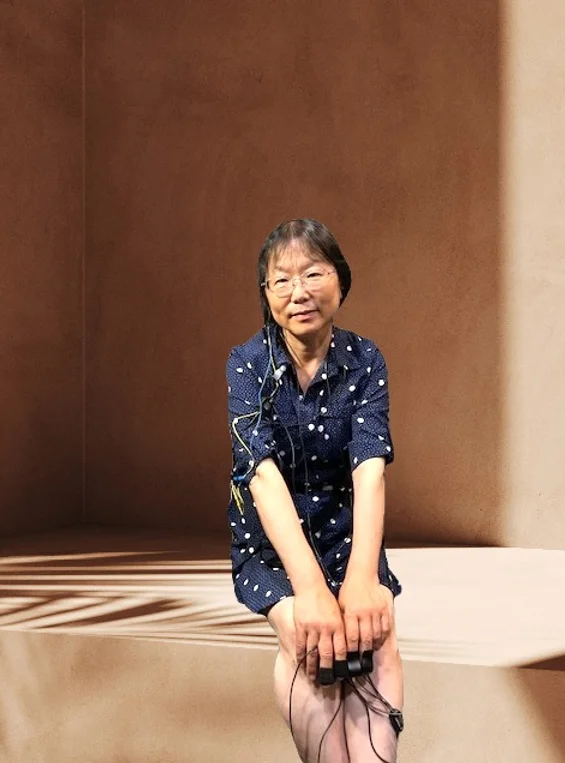 Biofeedback works for everyone. It's empowering, simple & affordable. Biofeedback training can produce results that will help you connect with your body and self-regulate your nervous system.