Neurofeedback Systems offered by Biocomp Research Institute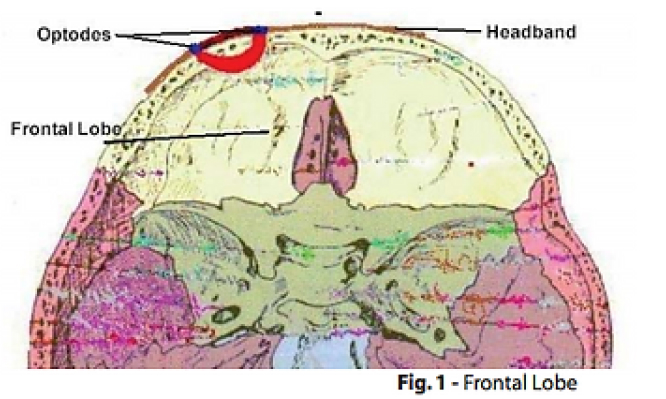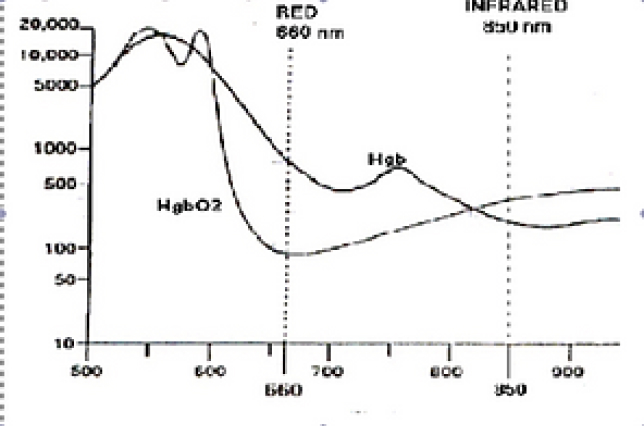 HEG neurofeedback is compatible with the following HEG/EEG systems:  The Peanut - J. Toomim's nirHEG system, Thought Technology's TT-pIR or nIR HeadGear, ProComp 2, ProComp 5, Infinity or Flexcomp Infiniti -pIR/nIR, Brain Master Atlantis - pIR/nIR,  Stens Nexus 10 & Mark II - pIR/nIR, Cygnet and NeuroAmp - pIR/nIR,  Pocket Neurobics - pIR/nIR and J.Carmen's EZPIR neurofeedback equipment.
The nirHEG headband has two optodes - a light generating LED pair and a sensor optode.
One LED optode is red (660 nm) and shines brightly when the power is on and
the program is running. The other LED of the pair is invisible infrared (850 nm).
The photosensor optode is sensitive to the returning light.
The optodes are placed in contact with skin on the head. The light passes through the
skull, scatters, bounces and is reflected back to the sensor (figure 1).
​
The LED optodes are controlled by a 100 hertz square wave which alternately illuminates one of the diodes.
The current to the diodes is 40 milliamps. The sensor input is converted into a voltage,
amplified and then rectified thereby converting it to a different square wave where the upper
level is the infrared voltage and the lower level is the red voltage. The square wave is
sent to a sample-and-hold circuit. The resulting DC voltage (relative to ground) is the
voltage value for that light.
Within the electronics of your amplifier system the red value from the sensor optode
(usually about .7 volts) is divided by the infrared value from the sensor optode (usually
about 1.4 volts).  The reading is a ratio (.7/1.4 = 1/2).  The ratio is then
multiplied by 100 x 1/2 to make it 50 (or 1/2 of the HEG ratio. The result is then multiplied by 2 to expand the scale to 100.
The nirHEG headband can bend to accommodate almost all head sizes. 
It is however tender and must be bent and flattened with care. DO NOT OVER BEND.
If the headband breaks it may be repaired.  A replacement sensor board (without the band) is available for $125.00. The velcro band is $50.00.
​
Please contact Bob Marsh, at our Los Angeles laboratory for details or questions about equipment: